About us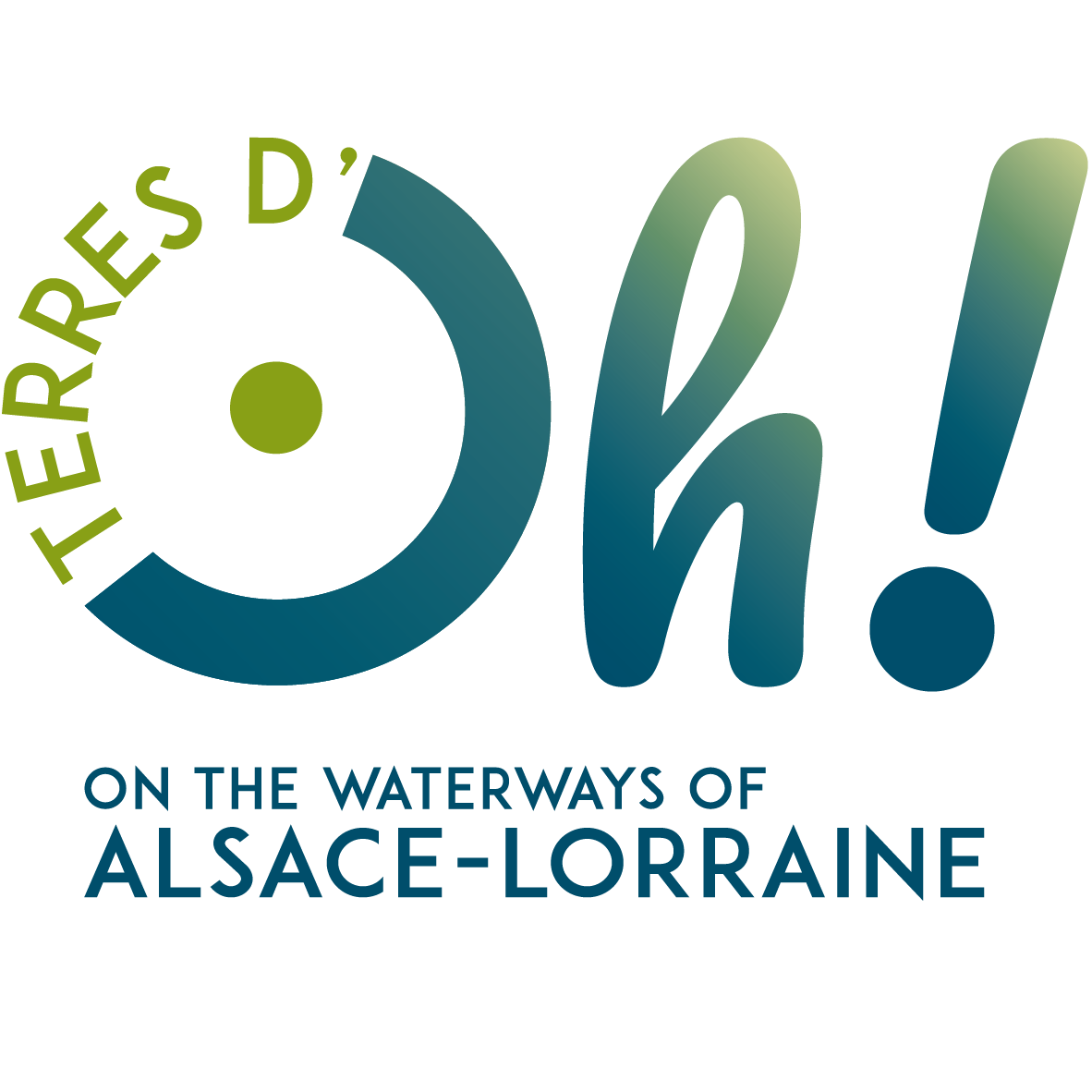 Created in December 2016, the Bassin Touristique de la Sarre (Saar tourist area) association groups together the main community councils along the Canal de la Sarre and part of the Marne-Rhine Canal. Its aim is to promote river tourism (river and land-based activities along the river banks) in order to develop the areas through which the canals of Alsace and Lorraine flow.
Where is the origin of the "Terres d'Oh!"?
Since the waterways of Alsace and Lorraine are among the most beautiful in France and the surrounding nature can be appreciated by everyone, the association (in partnership with Voie Navigable de France (VNF)) decided to develop and promote a tourist destination that goes beyond borders.
By uniting their actions, the members aim to create a European destination devoted to river tourism and soft mobility along the canals
Establishing an attractive, original identity raises the profile of the area, which has considerable assets:
high-quality infrastructures for pleasure boaters and tourists from every corner of the world;
an unspoilt natural environment with a wide diversity of plants and wildlife;
a remarkable cultural and historical heritage;
walking and cycling trials and waterways suitable for people of all ages;
attractive holiday packages and get-away breaks for eco-tourism enthusiasts.
The members of the association
- The Conurbation Community Council of Sarreguemines Confluences
- The Community of Municipalities of Alsace Bossue
- The Community of Municipalities of Saulnois
- The Community of Municipalities of Sarrebourg Moselle Sud
- The municipalities of: Grosbliederstroff, Sarreguemines, Wittring, Sarralbe, Harskirchen, Mittersheim, Niderviller and Lagarde
- The SaarMoselle Eurodistrict
- The French National Association for pleasure boating on inland waters
- The French Association for the development and promotion of river tourism
- NAVIG'France, the company responsible for managing the marina in Lagarde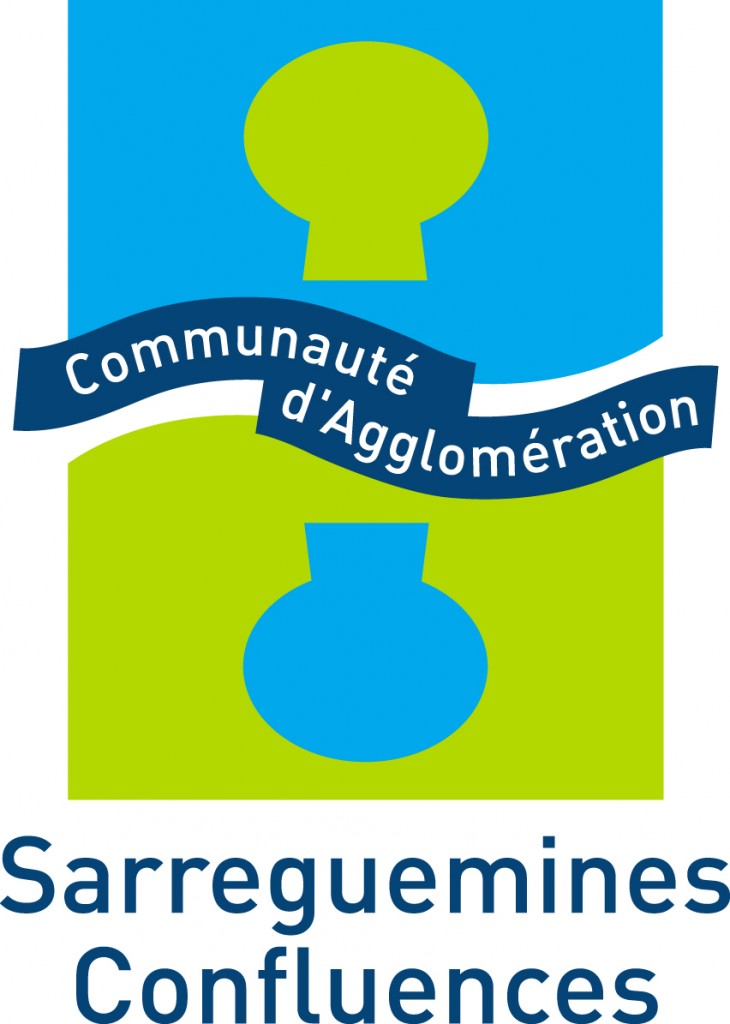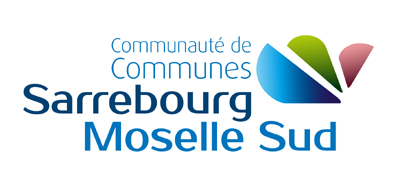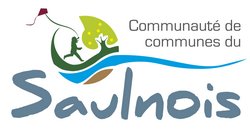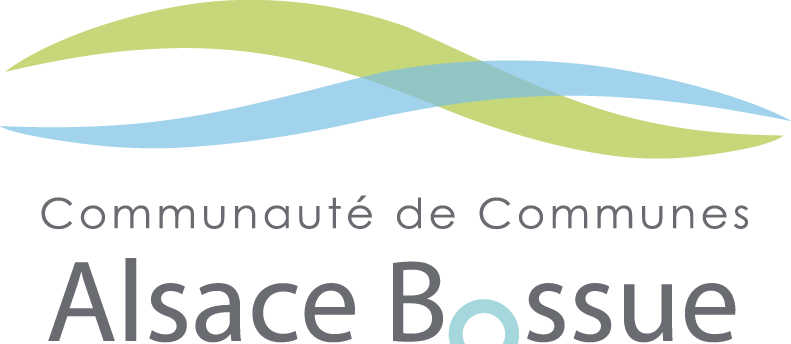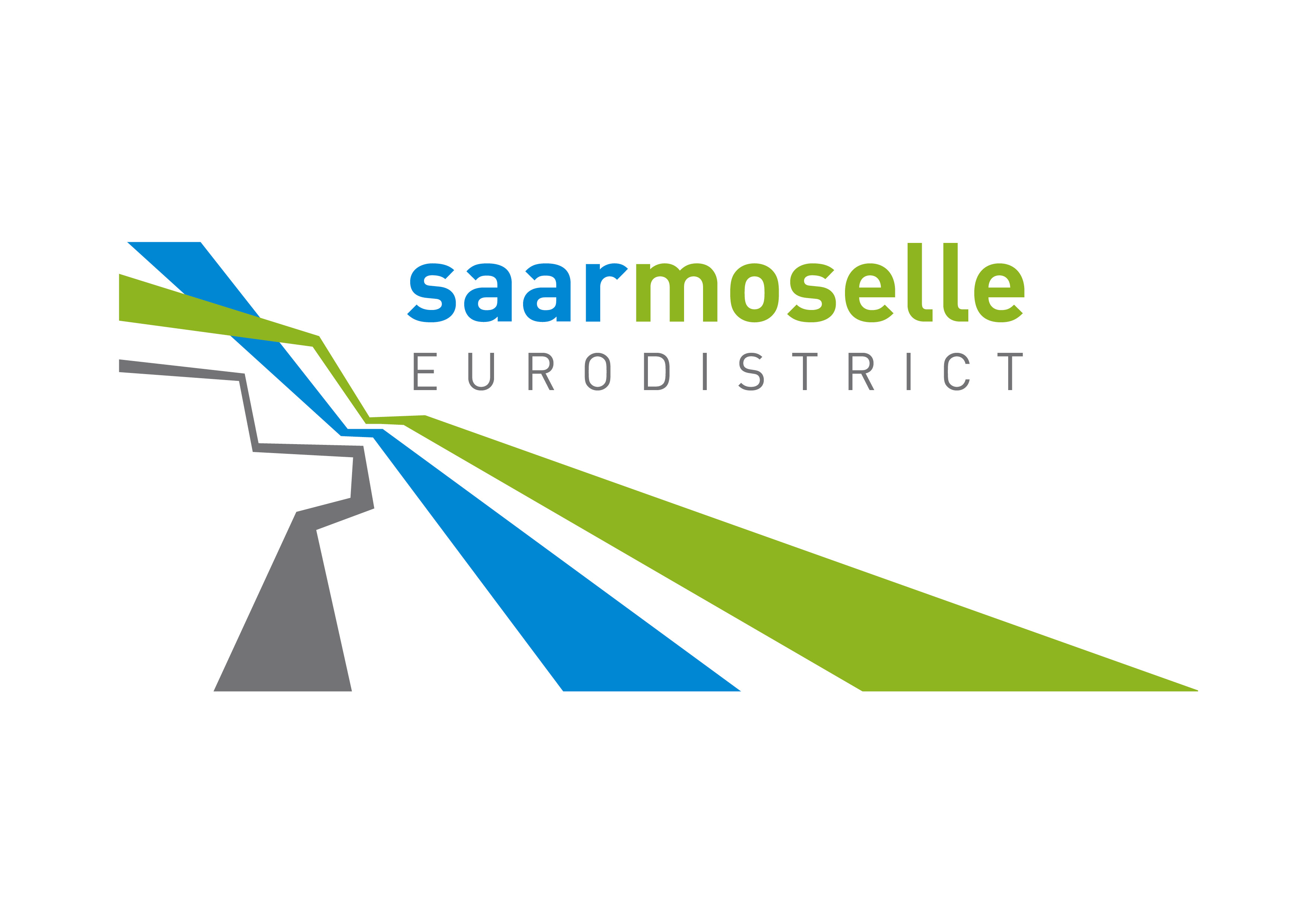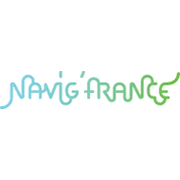 The association's main projects
Within the framework of the 2018-2020 canal contract established between VNF and the Bassin Touristique de la Sarre Association, the signatories undertake to develop the attractiveness of the area through various initiatives:
the creation of an innovative and internationally-oriented communication strategy to be deployed from 2018 onwards
the creation of a "tourist pass" valid across the whole area until 2020
the creation of appropriate signposting and information panels across the whole area
initiatives aimed at raising the awareness of users (cyclists, boaters, VNF officers) as regards "living together" and protecting the environment
the development of walking and cycling circuits between the villages and canals
the promotion of sustainable waste-management on the canals
the installation of recharging terminals for electric boats
the development of self-service transport means and electric bikes
the development of tourist accommodation
the creation of events to promote the waterways and ports
The development of river tourism
Driven by the Bassin Touristique de la Sarre association, the Terres d'Oh! destination is promoted through the tourist offices' offers and the initiatives implemented by tourism professionals or by the municipalities.
Together, they promote the canals and circuits of Alsace and Lorraine to French and international tourists.